New Security Training for AKHR Members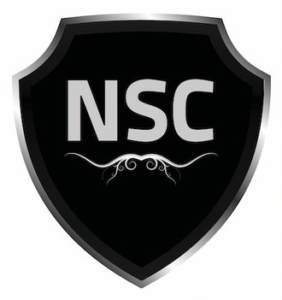 Alaska Hospitality Retailers is pleased to announce a partnership, through Alaska Hospitality Retailers Anchorage, with Nightlife Security Consultants (NSC), the premier security training experts on providing knowledgeable training and consulting services to minimize risk and maximize safety.
Nightlife Security Consultants (NSC) brings over 52 years of experience in law enforcement, bar and nightclub security, alcohol rules and regulations, liability mitigation, industry best practices, venue management, and guest services to our security training programs and consulting services.
This training is appropriate for security personnel for all hospitality venues including for concerts, restaurants that have special events, special events promoters, etc.
NSC is the nation's leader when it comes to hospitality security training. NSC's online security training programs are recommended and used by state and local municipalities, insurance companies, and responsible owners nationwide to better train hospitality security professionals, limit potential liability, and keep guests and employees safe.
You may be able to reduce your insurance costs. Your insurance provider may provide significant discounts for businesses that maintain an ongoing security training program. If your current insurance provider doesn't, NSC may be able to help you with providers that currently recognize NSC training programs as a risk mitigation tool.
We encourage you to explore their online training programs through Alaska Hospitality Retailers Anchorage. AKHR Members will enjoy up to a 33% discount on NSC training programs. Make sure to use the following discount codes.
Security Guard Essentials Training | 3.5-hour program – Use Discount Code AKHRSGE
National HOST Platinum Security Training | 12-hour program – Use Discount Code AKHRNHP
https://alaskahospitalityretailers.org/wp-content/uploads/2022/05/security-g17f447c3e_1280.jpg
853
1280
Aliza Sherman
https://alaskahospitalityretailers.org/wp-content/uploads/2022/04/AKHR-LOGO.png
Aliza Sherman
2022-05-17 18:38:15
2022-06-23 18:41:30
New Security Training for AKHR Members