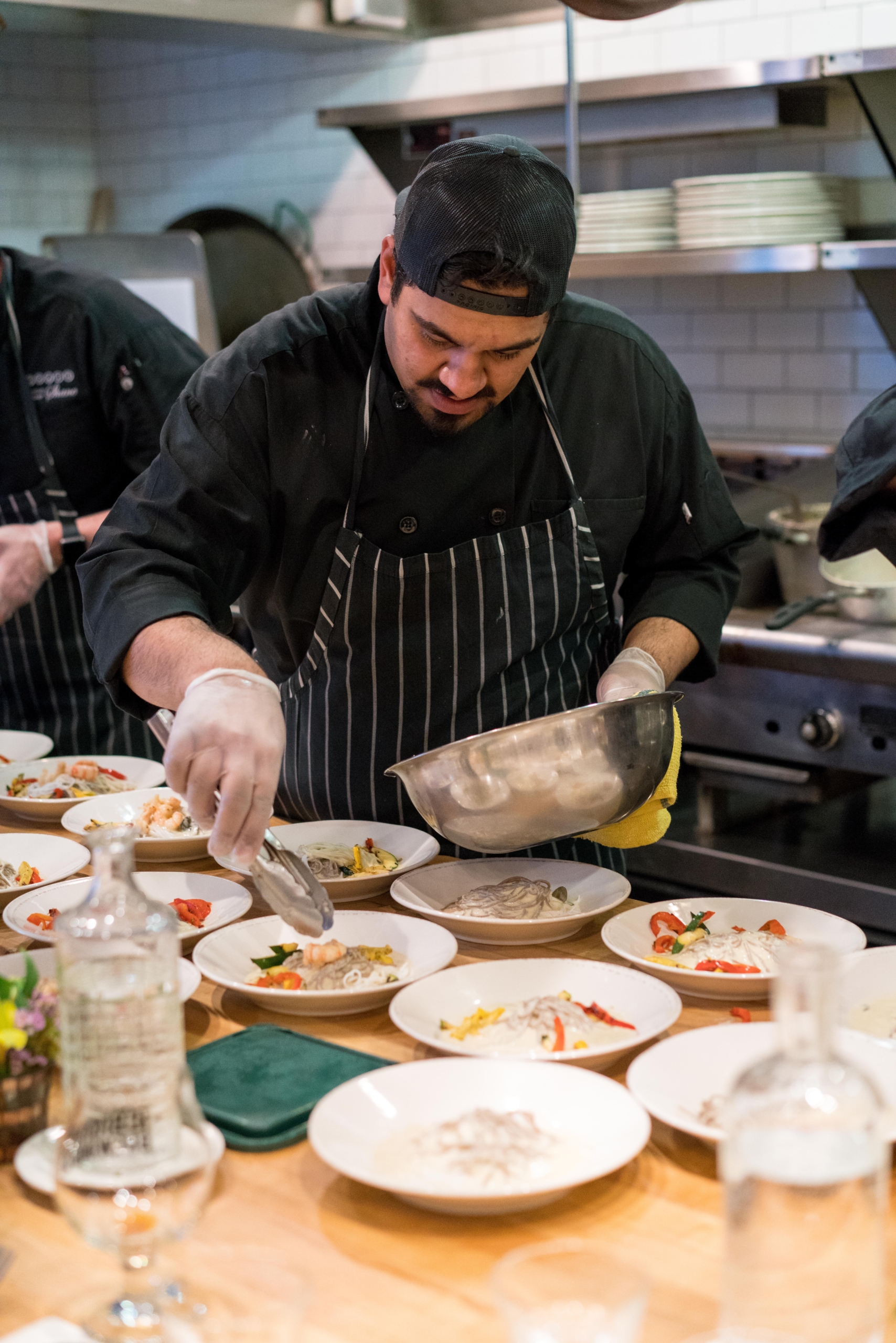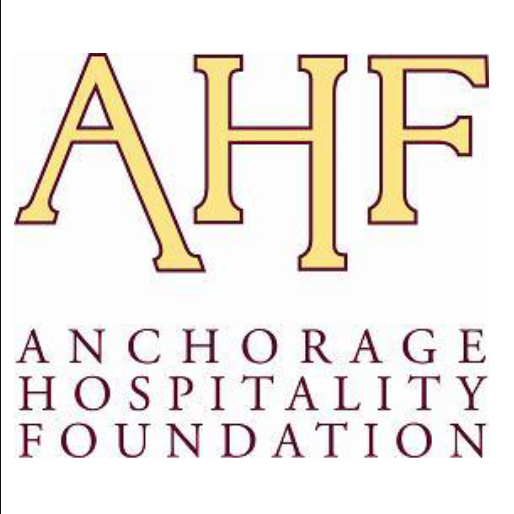 The mission of Anchorage Hospitality Foundation (AHF) is to enhance and support the quality of life through comprehensive, innovative, and transitional services designed for the underserved, under privileged and disadvantaged citizens in our community.
Transitional Referral Services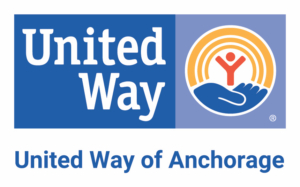 Referral Program – Our referral program can offer guidance on issues ranging from troubles with housing and shelter, rent payments, employment and education, income assistance, food and meal assistance, legal assistance, health and dental care, mental health, help with clothing and household items, substance abuse programs, transportation, and others. We are also a partner with United Way of Anchorage 2-1-1 program and services. For UWA 2-1-1 resources, please go to this website https://alaska211.org/or call 1-800-478-2221.
♦ Anchorage Resource List
Access the Anchorage Resource List compiled by the Aging & Disability Resource Center and the Anchorage Health Department. Downloadable PDF.
Safe rides home are free to the customer.
This is how it works: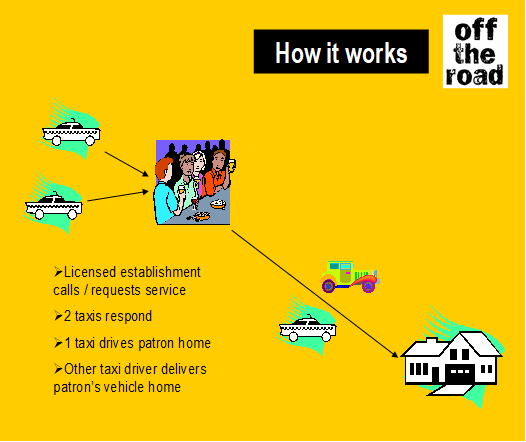 Our goal is to provide a safe mode of transportation for the patron and his or her vehicle. This service can be requested by the patron or by the determination of the on-premise, liquor-licensed establishment. This program is provided by chauffeurs licensed by the Municipality of Anchorage.

Transportation is provided from the establishment to the patron's home.

Patron and vehicle arrive home safe together.

There is no cost to the patron for this service.

AHF educates establishment staff and the public about the availability of this program and the benefits that it provides.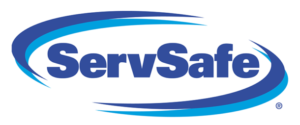 The ServSafe Certified Food Protection Manager Course is a food safety training and certificate program administered by the U.S. National Restaurant Association. The program is accredited by ANSI and the Conference for Food Protection. Classes are offered in English and Spanish by our trained and professional instructors. See the ServSafe course information and schedule.
Anchorage Hospitality Foundation – PO Box 242023 Anchorage, AK 99524
Email: anchoragehospitalityfoundation@gmail.com
Phone Number: 907-677-2523
AHF is a 501c3 nonprofit organization.
Visit our sister organizations